MIKE POSNER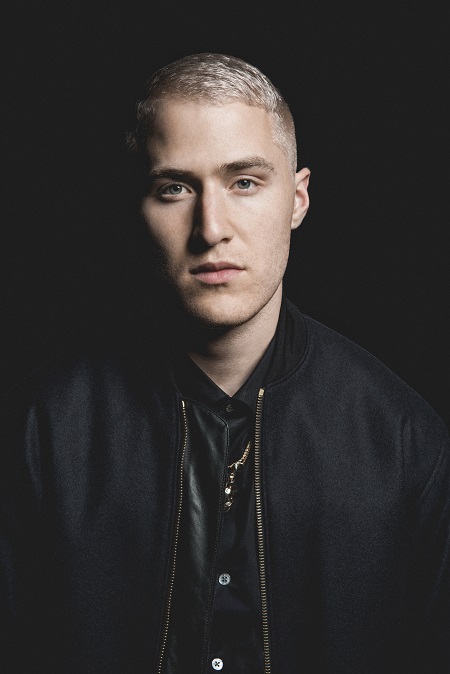 Since kicking off his career in 2009, multiplatinum pop singer and songwriter Mike Posner quietly became one of the world's most inescapable and recognizable voices. In 2016, his second full-length album, At Night, Alone. [Island Records], bowed at #12 on the Billboard Top 200 and included the ubiquitous RIAA triple-platinum smash "I Took A Pill In Ibiza"—which amassed over 1 billion worldwide streams, went Top 10 in 85 countries, held #1 on Top 40 for two weeks straight, and made history as "one of Spotify's Top 10 Most Streamed Songs of All Time." The follow-up single "Be As You Are" continued Posner's hot streak quickly accruing 50 million-plus streams.

Along the way, he performed on The Tonight Show Starring Jimmy Fallon, Conan, Ellen, Late Night with Seth Meyers, and Dick Clark's New Year's Rockin' Eve. Industry pundit Bob Lefsetz described his Grammy Museum show as "the most meaningful gig in memory," while he received comprehensive features from CBS This Morning, NPR, Billboard, Los Angeles Times, New York Times, Vulture, and many more. Tapping into the audience's energy and excitement for his music, he went on to ignite arenas across the country supporting Demi Lovato and Nick Jonas on the Future Now Tour.

In 2010, Posner began to attract a burgeoning fan base. His debut, 31 Minutes to Takeoff, yielded the double-platinum "Cooler Than Me" and platinum-certified "Please Don't Go" and "Bow Chicka Wow Wow." In between tours with artists such as Justin Bieber, he became one of the industry's most sought after hitmakers. He's the man behind a string of smashes including Maroon 5's six-times platinum "Sugar," Justin Bieber's triple-platinum "Boyfriend," and Labrinth ft. Emeli Sandé 's "Beneath Your Beautiful," in addition to songs for everybody from Pharrell, Wiz Khalifa, and Big Sean to T.I., Snoop Dogg, and Avicii.

Posner's come a long way from his native Detroit to the top of pop culture and music, and it's only the beginning.