DUELING PIANOS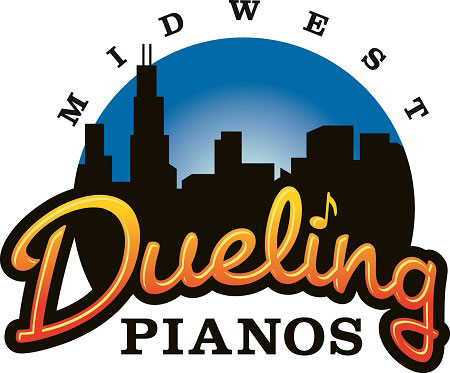 𝐓𝐀𝐁𝐋𝐄 𝐒𝐄𝐀𝐓𝐈𝐍𝐆: Four chairs per table for a seated experience on the Anthem floor. You'll be close to the action from the comfort of your seat with all of your friends.

𝐕𝐈𝐏 𝐂𝐇𝐀𝐈𝐑𝐒: Select a VIP chair to sit back and watch the show. VIP chairs include full-show seating and dedicated cocktail service.

𝐕𝐈𝐏 𝐁𝐎𝐎𝐓𝐇: Select a VIP booth to lounge in the back of the venue with your party. VIP booths include comfortable and spacious seating with dedicated cocktail service.
Dueling Pianos is a collection of some of the best entertainers in the industry. Their highly engaging and entertaining performances get the crowd engaged and on their feet.